The wheel of the year turns, bringing the joy of spring, the warmth of summer, the richness of autumn, and the merriment of winter. But eight Celtic festivals link these seasons together, bringing with them romance, lust, danger, and even magic. From a city under threat from night-time creatures at Ostara, to a selkie caught by the light of the Lughnasadh moon, to a writer caught in the flames of a fiery goddess at Imbolc.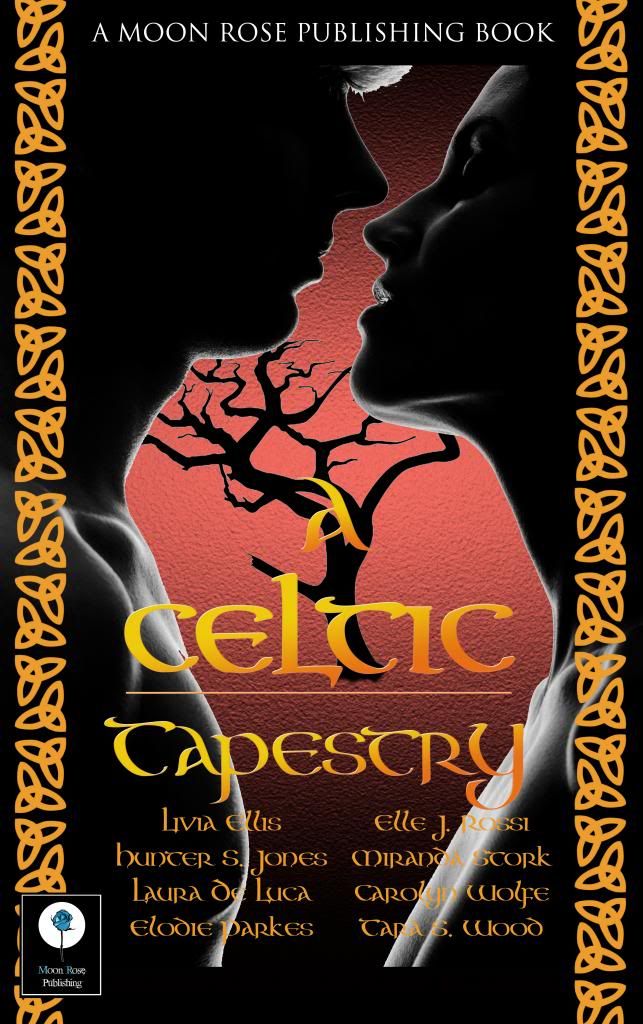 In Nashville, Ostara night is filled with monsters...and only one woman can take them on.
Lammas beckons in Ireland in the year 1170, bringing with it war. Will one feisty young woman have to marry the man she hates most, or will the Gods bring her another answer?
A surprising past life regression opens up a new world for one young woman...but it also throws her at the mercy of an unknown Shadow Man.
A writer, depressed at the turns of his career and losing his relationship with his girlfriend, looks to the Gods for inspiration at Imbolc...and finds the goddess Brigid answers his prayers.
Buy your copy from